linux professional institute
Curso LPIC-1: Administrador de Sistemas Linux
Consigue la certificación de Administrador Linux más conocida a nivel mundial.
300+ videos explicando el temario con detalle

50+ Horas de formación

20 Test de autoevaluación

Simulacros de examen
Asistencia personaliza
Acompañamiento y resolución de dudas directamente por el profesor. Soporte prioritario por mensajería y acceso a comunidad exclusiva de estudiantes como tú
Disponible 24/7
Puedes aprender a tu ritmo, el curso estará disponible para ti siempre que lo desees. Puedes acceder desde PC, tablet o móvil
Y además...
Todos estos bonus
DESCUENTO del 25% en el examen de certificación
Por ser mi alumno te ahorras 85 € en total en la compra de los vouchers de la certificación LPIC-1
Libro oficial en pdf
Más de 1.200 páginas elaboradas por el propio Linux Professional Institute donde podrás repasar y complementar todo el contenido del curso.
Mentoría personalizada
Ayuda en todo el proceso de estudio, planificación y realización del examen oficial

Mis logros
4.8
4.8 sobre 5 es la calificación de mis cursos
150+
Alumnos que ya han certificado con mis cursos
30+
Países donde ha llegado el curso
1
Mejor instructor LPI de habla hispana
Administración de paquetes .deb con dpkg
Introducción a la Expresiones Regulares
Testimonios
Los que conocen el curso opinan...
Eleva tu perfil profesional, ¡es el momento!
Conoce al instructor
Antonio Sánchez Corbalán
Soy experto en Linux y profesor de vocación. Desde 1998 imparto clases a todo tipo de alumnado. Esta amplia experiencia docente me permite abordar las explicaciones con todas las garantías de éxito. Soy Approved Training Partner Platinum del Linux Profesional Institute y cientos de alumnos se han certificado conmigo.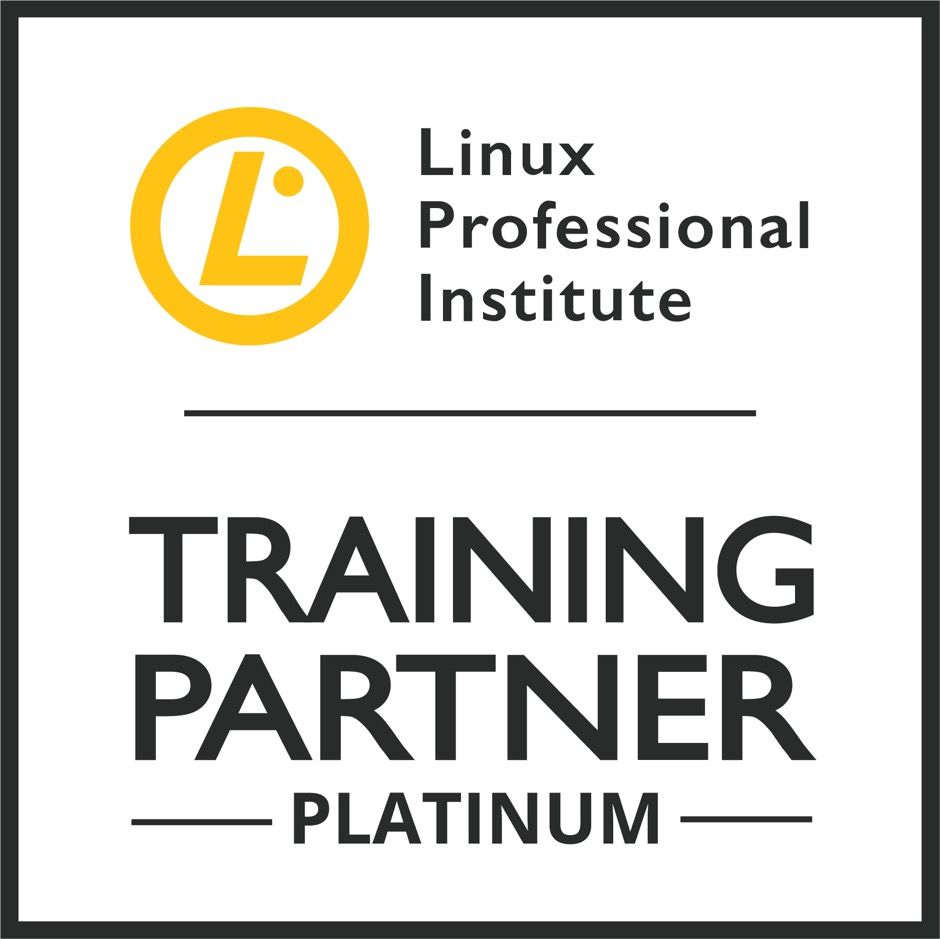 He participado en:
Guaranteed Security using one of the most advanced encrypted systems on the market.
The information in this page is being processed and encrypted securely using industry-leading encryption and fraud prevention tools.
Created with